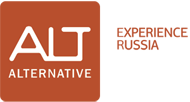 +7 (473) 202 6101
camp russia
Experience Russia
Many of the things we hear about Russia are hard to believe or even understand. Did you know that Russia is the biggest country in the world, covering ⅙ of the Earth's surface? It's true! Russia spans across 10 time zones! That's why it has a great diversity of cultures. Some of the world's greatest minds, like the scientist Dmitriy Mendeleev and the novelist Fyodor Dostoevsky were from Russia. And the Russian Federation's space program which was started during the Soviet Union times, is famous all over the world for sending the first man into space. But there are also some stereotypes, like bears walking around the streets or that it is freezing cold year round. We invite you to discover the truth yourself!
And the best way to discover the real Russia is with an ALT Experience Russia programs:

Camp Russia
Do you want to try something new during your summer holidays? Wish to spend it with a prospective benefit for your CV and a future career? Think how to mix work and pleasure? The answer is International summer camp! You will get an unforgettable experience of living abroad and teaching children and teenagers from 6 to 16. You can spend 1-3 months in the biggest country in the world, learn lots of new things, become a skillful specialist and spend a holiday of a lifetime!
Camp Russia gives you an absolutely unique chance to live up to 3 months in Russia and to see the most famous sights and places of our country. During this period you will become the part of its life. Camp Russia is not an ordinary school with boring lessons, but it's a mix of fun and knowledge that will let you work and meet with interesting people.
All the Camps are English- speaking. Children from Russia find friends from other countries, practice English and get the new experience, useful for their future life and career.
Campers learn language not only during their classes, but also doing sport, playing games, watching films, going on excursions and of course just talking to each other every day.
Are you:
Creative, easy-going and lead an active way of life??
Reliable, flexible and enthusiastic??
Cooperative?
Quick witted and can be a leader?
If Yes, Camp Russia is definitely for You!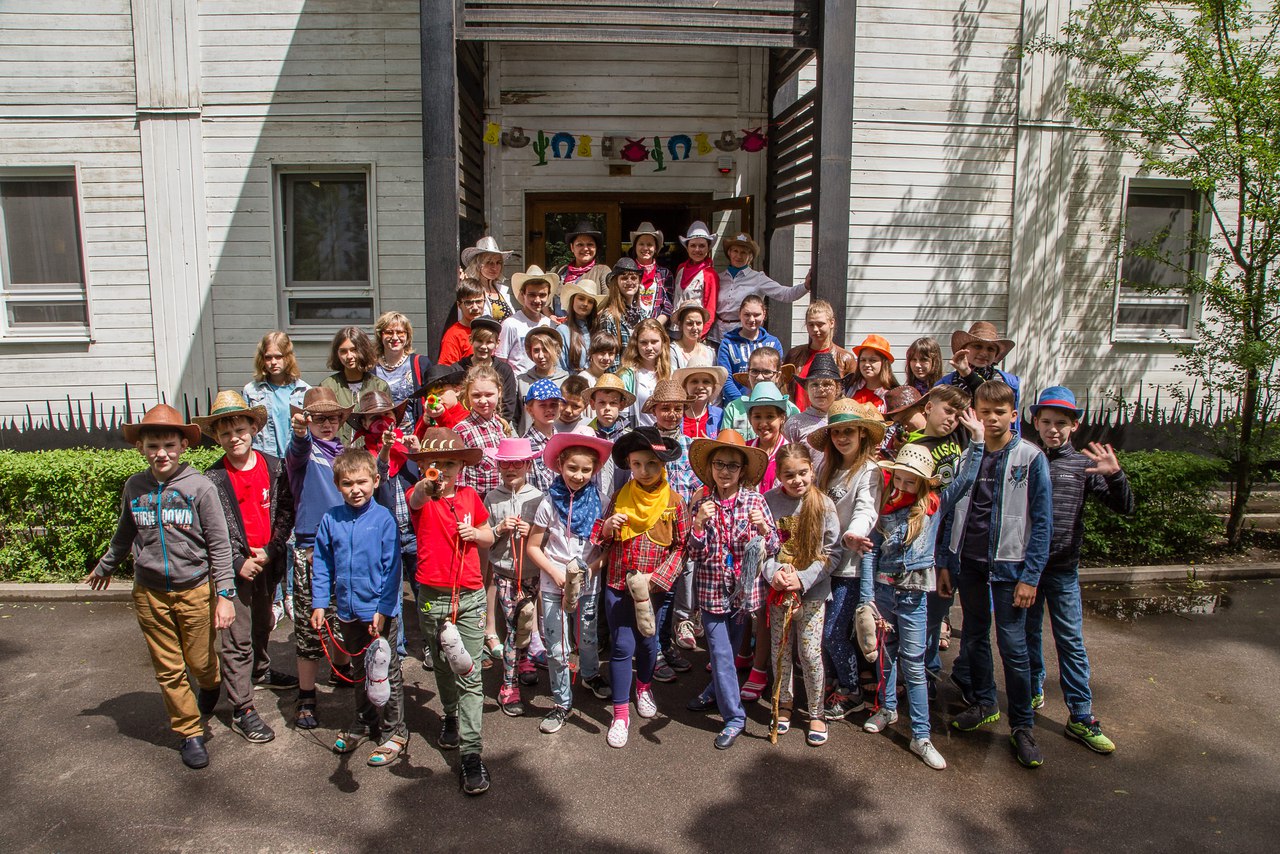 After submission of online application our Manager will contact you shortly!
Our Camps
All Camps are out of the city, in picturesque places with breathtaking views of Russian classic nature: old forests and snowy- peak mountains, clean lakes and seas. You may choose your location and spend your holidays near the lake or the Black Sea combining teaching and fun. For instance Sochi, where Olympic Games 2014 took place.. This is a fantastic place with lots of tourist attractions and warm climate, so you can walk around, swim or lie on the beach and sunbathe.
Your duties:
Participate and conduct camp activities: games, excursions and workshops
Conduct conversational English Lessons up to 20 hrs per week
Eligibility:
Age 18-35
Fluent English
Experience in working with kids is preferrable
High school graduate
You get:
Accommodation (HB/FB)
Compensation (15000-20000 rubles per month)
Program completion certificate
Program dates: May - September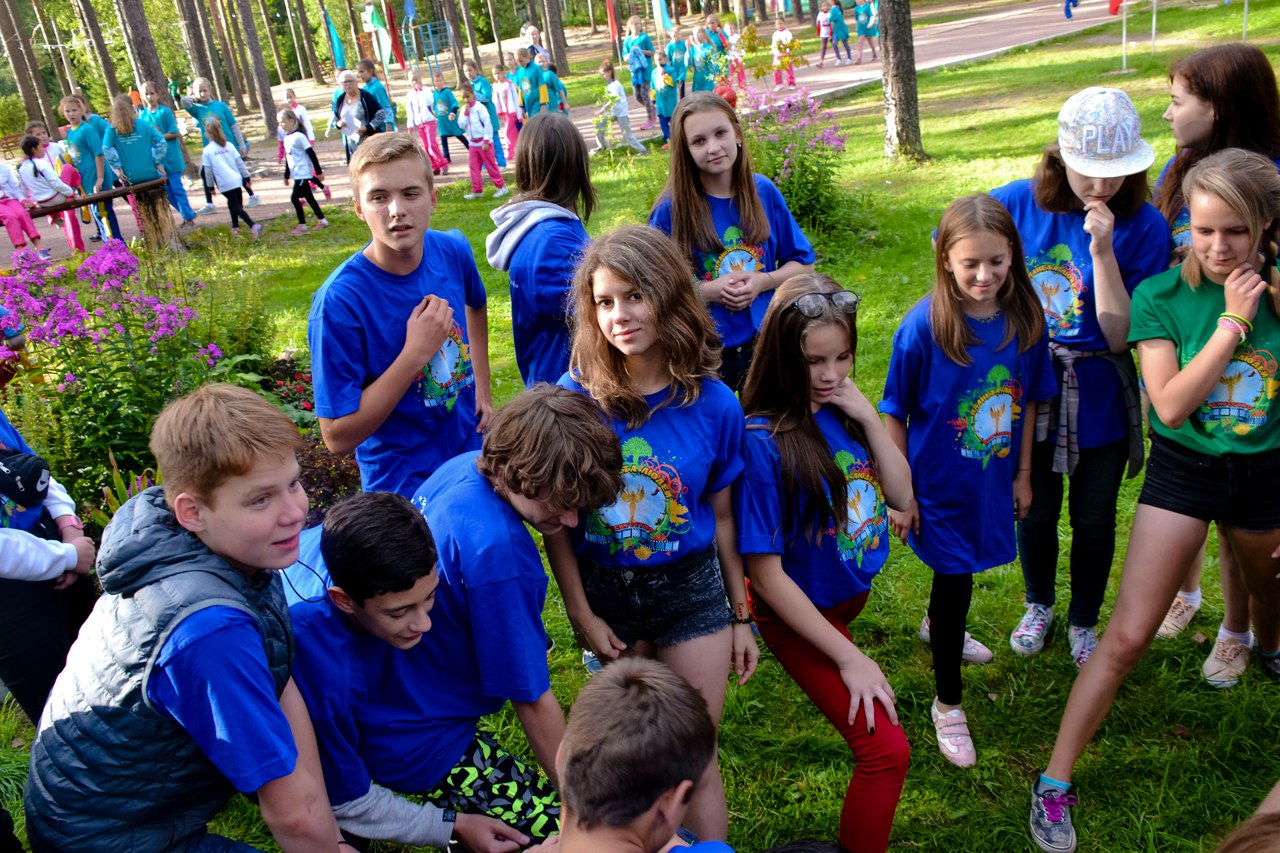 After submission of online application our Manager will contact you shortly!
On this topic : alt experience russia
Show more...

Редактирование

Удаление

Добавление

Добавление отзыва