Studying Russian
And now as the icing on the cake! You can add Russian language courses to your program! We can organize courses for you at the local language school or with your host family, so you can improve your Russian not only during your conversations with the family, but also by learning with qualified teachers.
The availability of this option depends on the location that you choose - it is possible in almost all cities but might be limited in small towns.
Study in Homestay or Study in School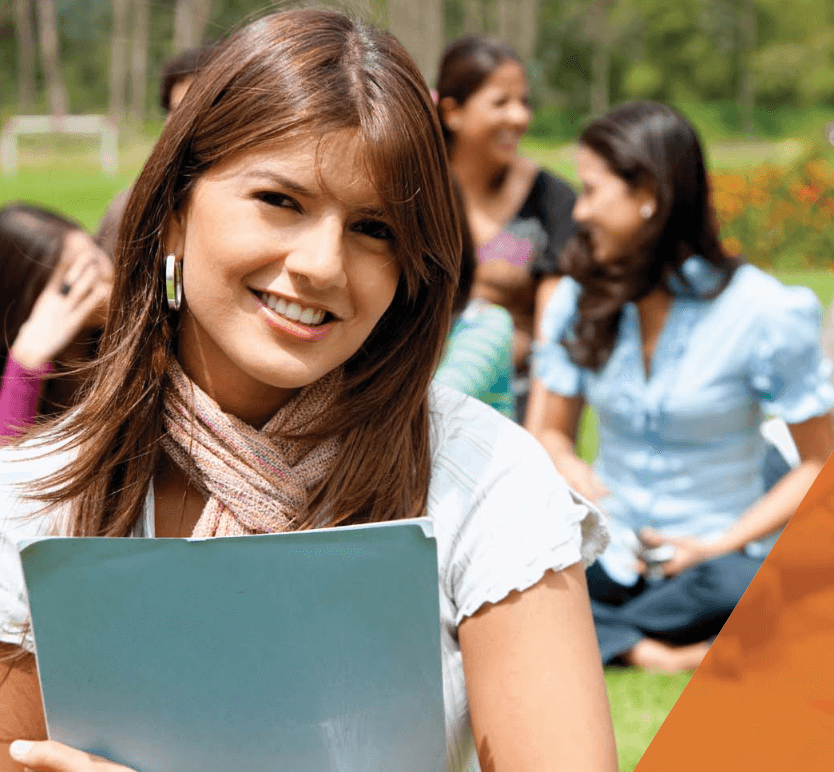 Here is a recap of the options:
1. You can study Russian either in a language school, where you will be attending classes for a couple of hours per week with other foreign students. There will be approximately 2-4 students in a group. Your professional teacher will be a native Russian speaker (of course) and he or she will help you to learn Russian pronunciation, grammar, etc.
2. You can study Russian with your host family without any visits to the local language school for only $5/hour. A member of your host family will practice conversational Russian with you using teaching materials. It is important to understand, that there are not any professional licensed teachers in the host families, so they won't be able to study grammar and things like that - only general conversational topics like culture, history, music, cinema, etc.
We can find a school in the city that you have chosen

.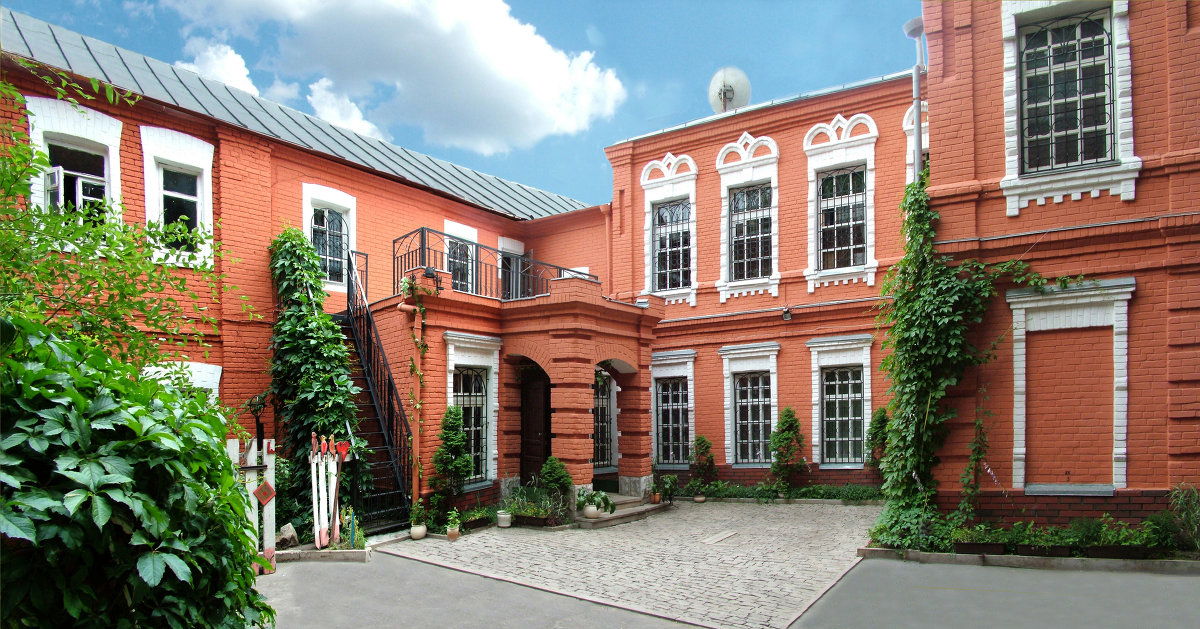 UNESCO associated language study school «Interlingua» has a great experience of teaching foreign languages and offers foreign guests to learn quickly and effectively to speak Russian.
The communicative technology of teaching allows you to communicate and orientate in daily situations (meeting and greeting, shopping, food, transport and travelling, resting, visiting cafe/restaurant), and also introduces phonetic, lexical and grammatical features of Russian language.
The studying process is in Russian language, this allows students from different countries to study together, to get to know Russian culture and to share customs and traditions of their cultures.
The intensive study course of Russian as a foreign language assumes:
learning in small groups (2 -10 people),

4 months course (160 hours)

,

4 class hours every day (Mon - Fri)

,

1 class hour is 50 minutes

,

learning is in Russian

,

communicative teaching technology

,

immersion into language environment

,

pleasant and informal classes atmosphere

,

an individual approach to each student

,

using modern infocommunication and multimedia facilities while studying

,

visiting cultural events together

,

the school certificate .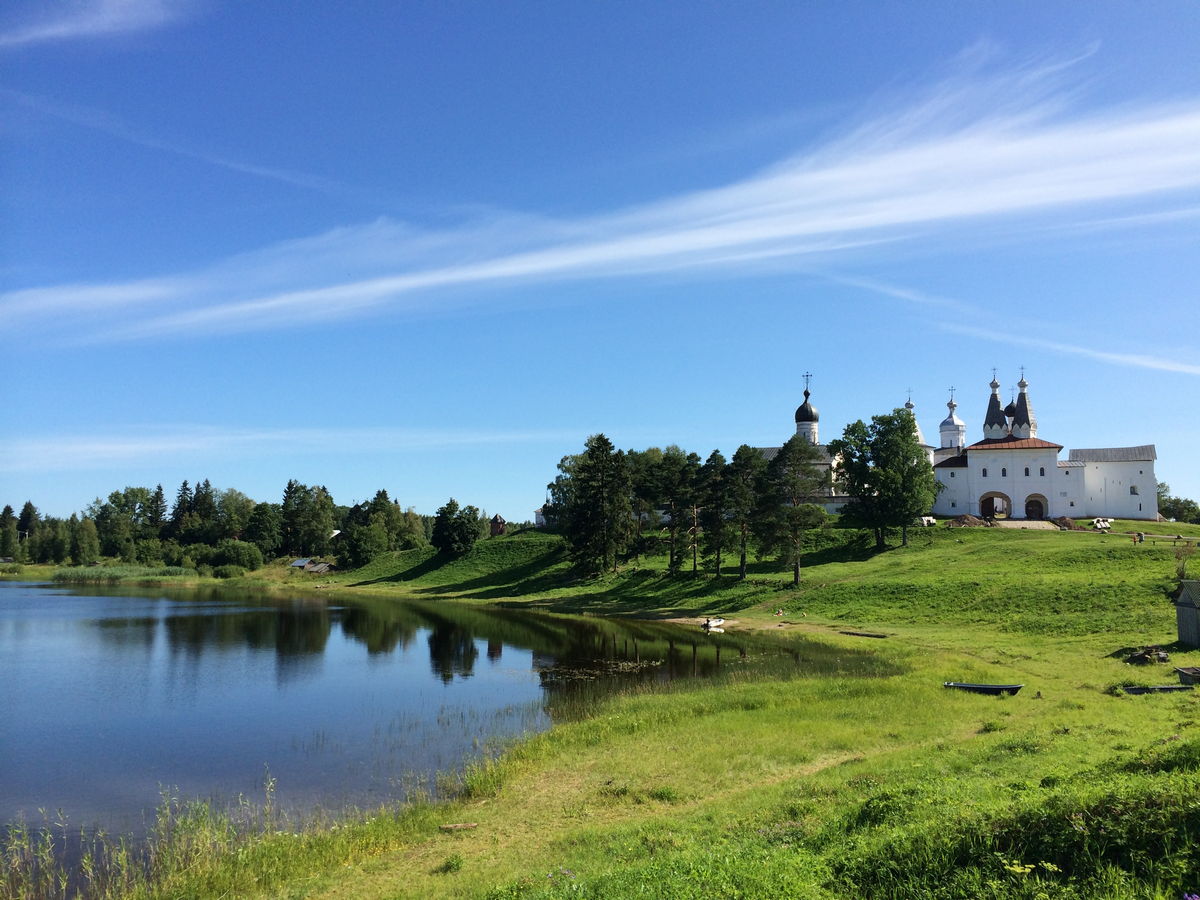 MATERIALS
On this topic : alt experience russia
Show more...

Удаление